Version 1 – desktop layout
This was loosely based on the aesthetic of the doodles seen throughout the movie Napoleon Dynamite. It seemed to be a good solution to a school theme that could apply across a large age range; everyone doodles in class, from kindergarten through college!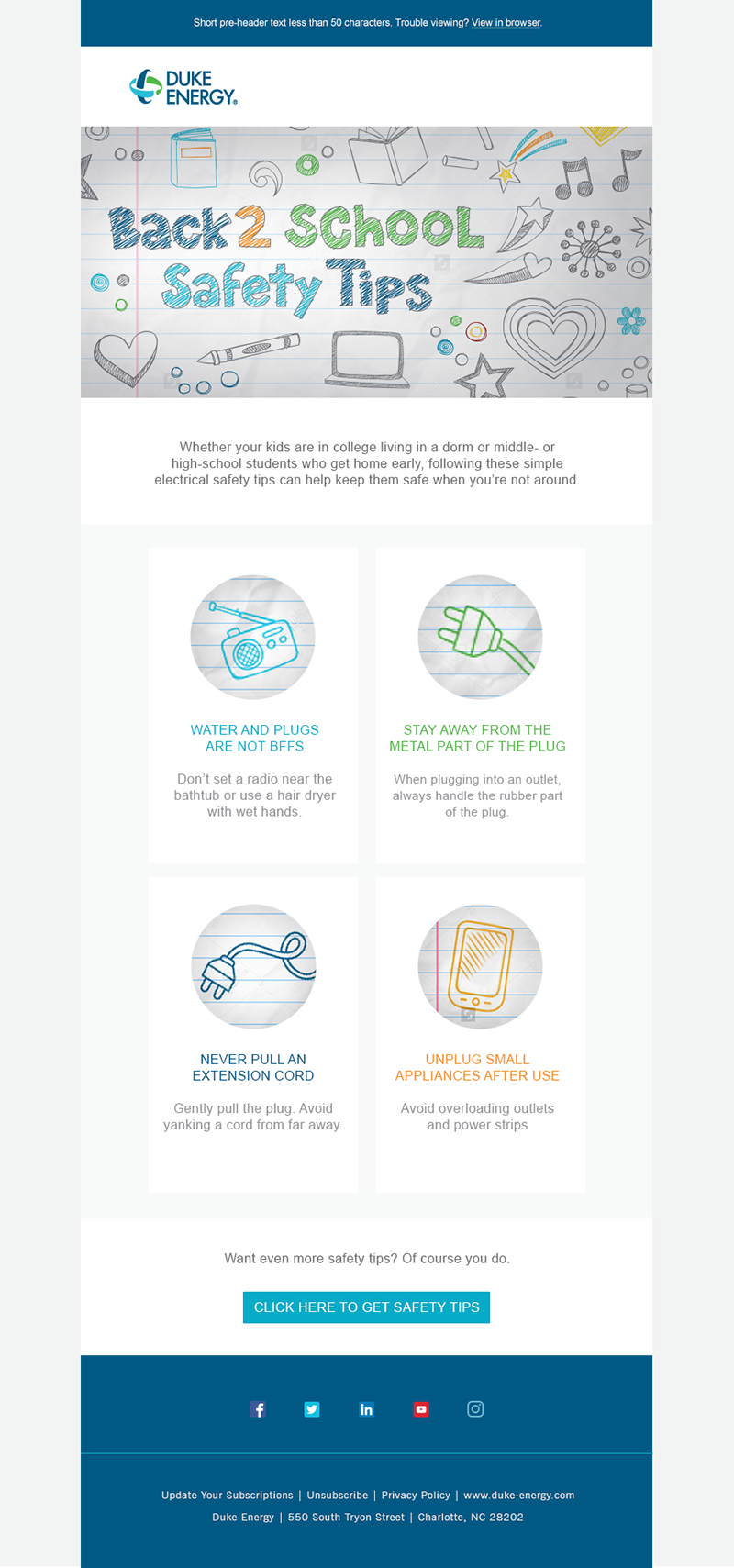 Version 1 – mobile layout

Version 2 – desktop layout
This took a more infographic approach, with some do's and don'ts and appropriate imagery set around the typography.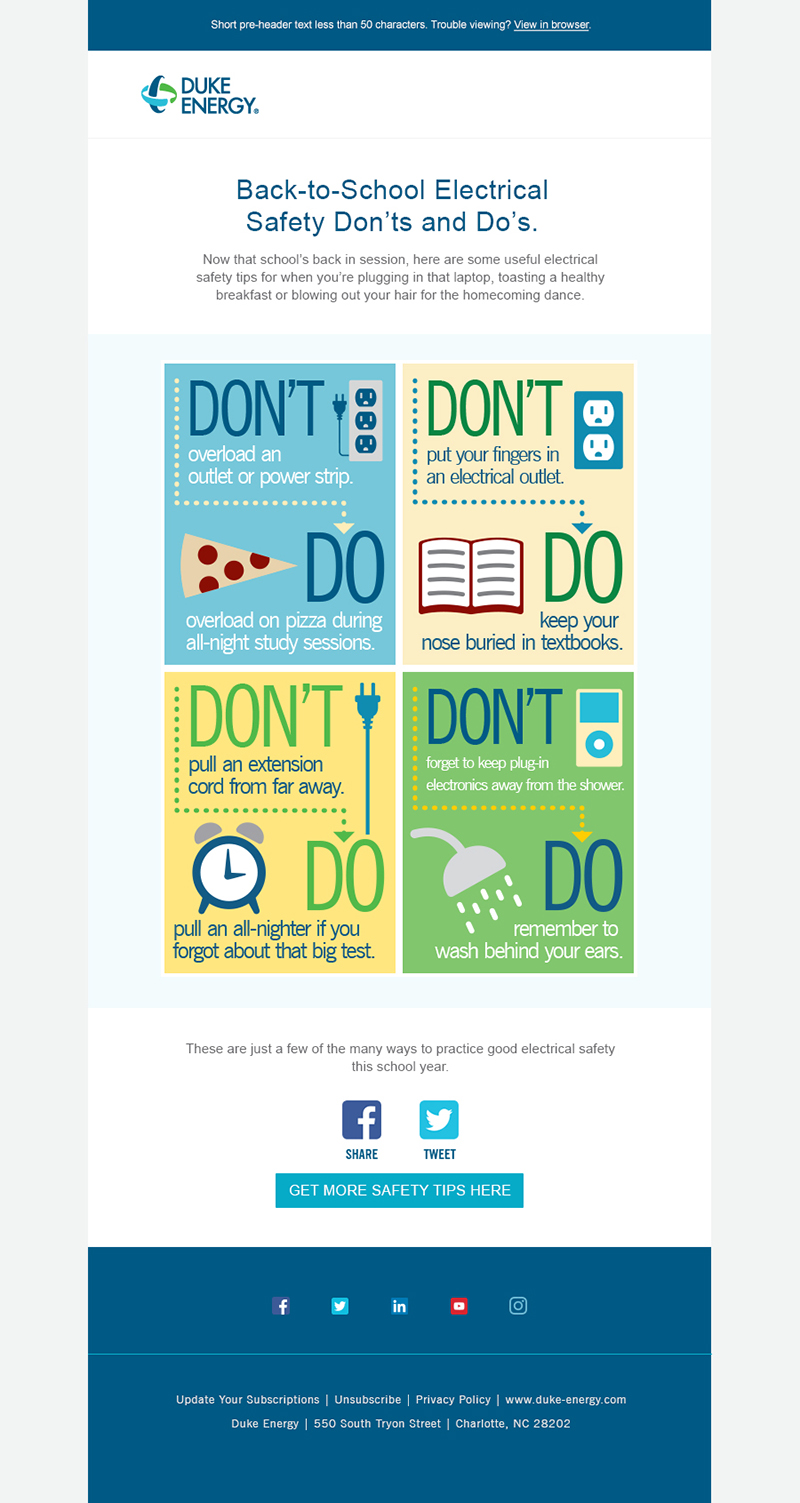 Version 2 – mobile layout