In 2014, the NBA's Charlotte Bobcats announced that they would be re-branding as the Charlotte Hornets. Having lived in Charlotte when the original Hornets came to town, I was excited about the name change. These are a couple of logo ideas I played with in my spare time.
Idea One
This idea plays with an updated version of the original Hugo the Hornet logo.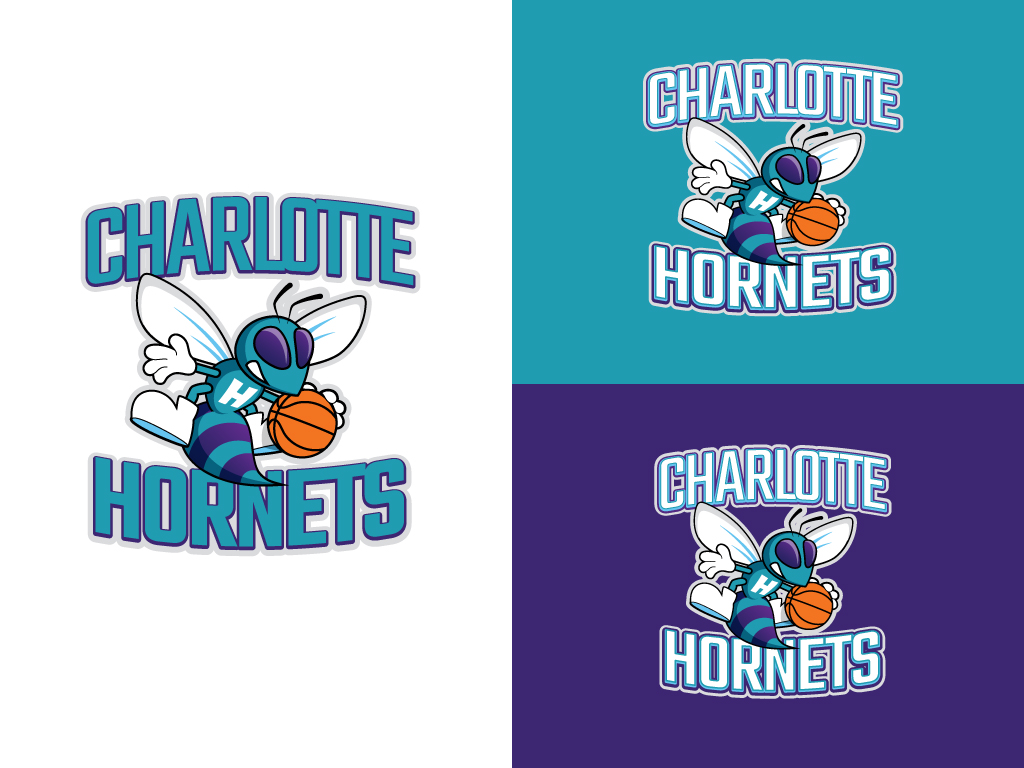 (The original Charlotte Hornets logo)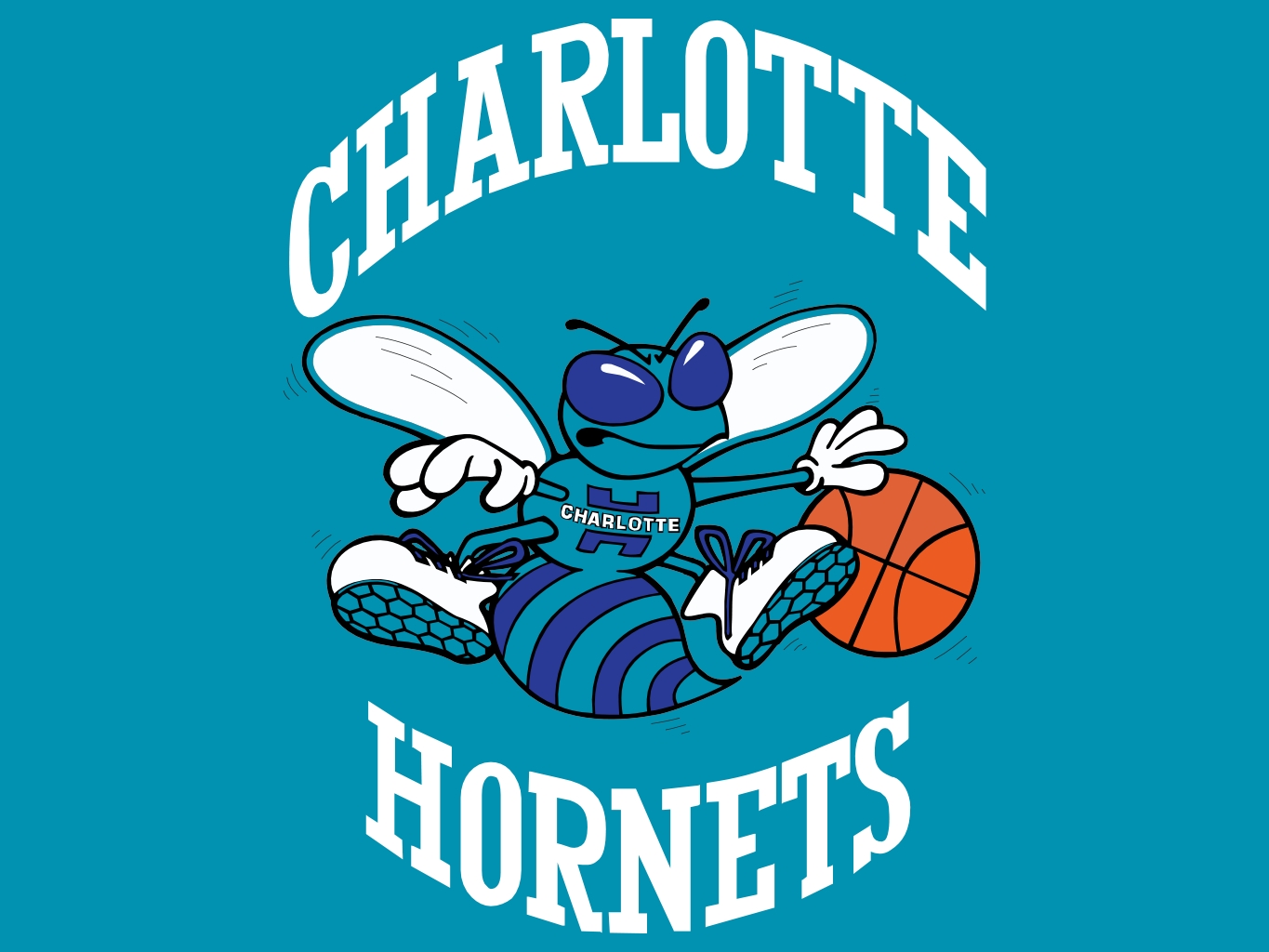 Idea Two
This is an idea that mimics the Bobcats' logo. It is more simplified, and gives a nod to the the horizontal nature of the current logo.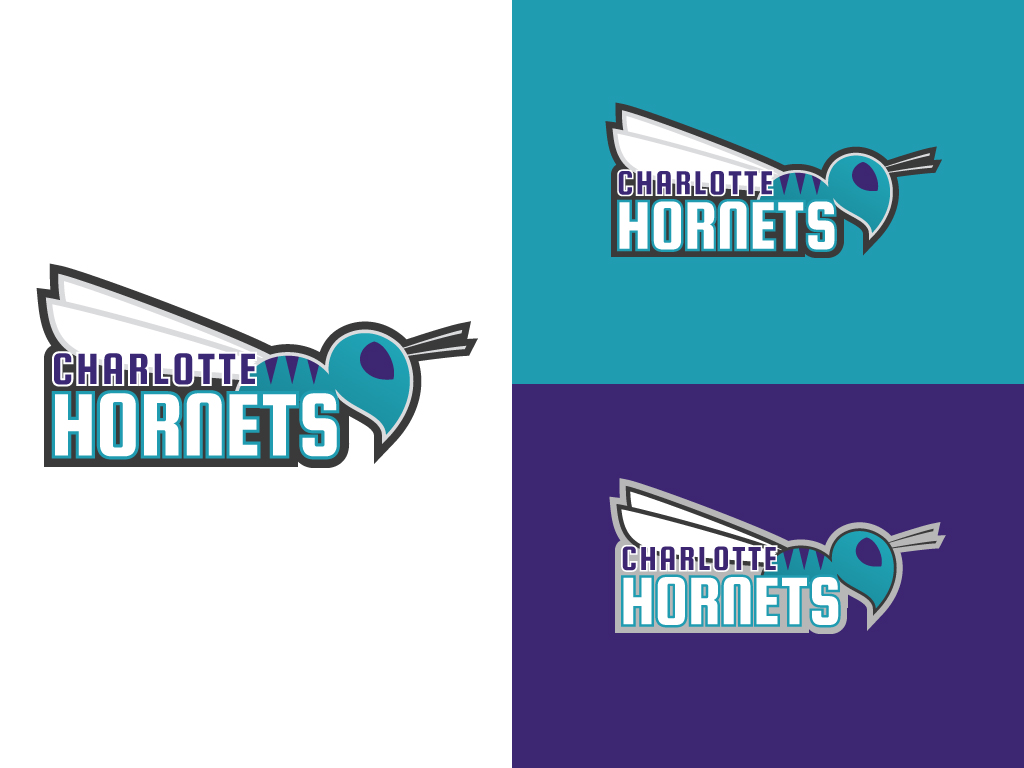 (The most recent Bobcats logo, before the name change)